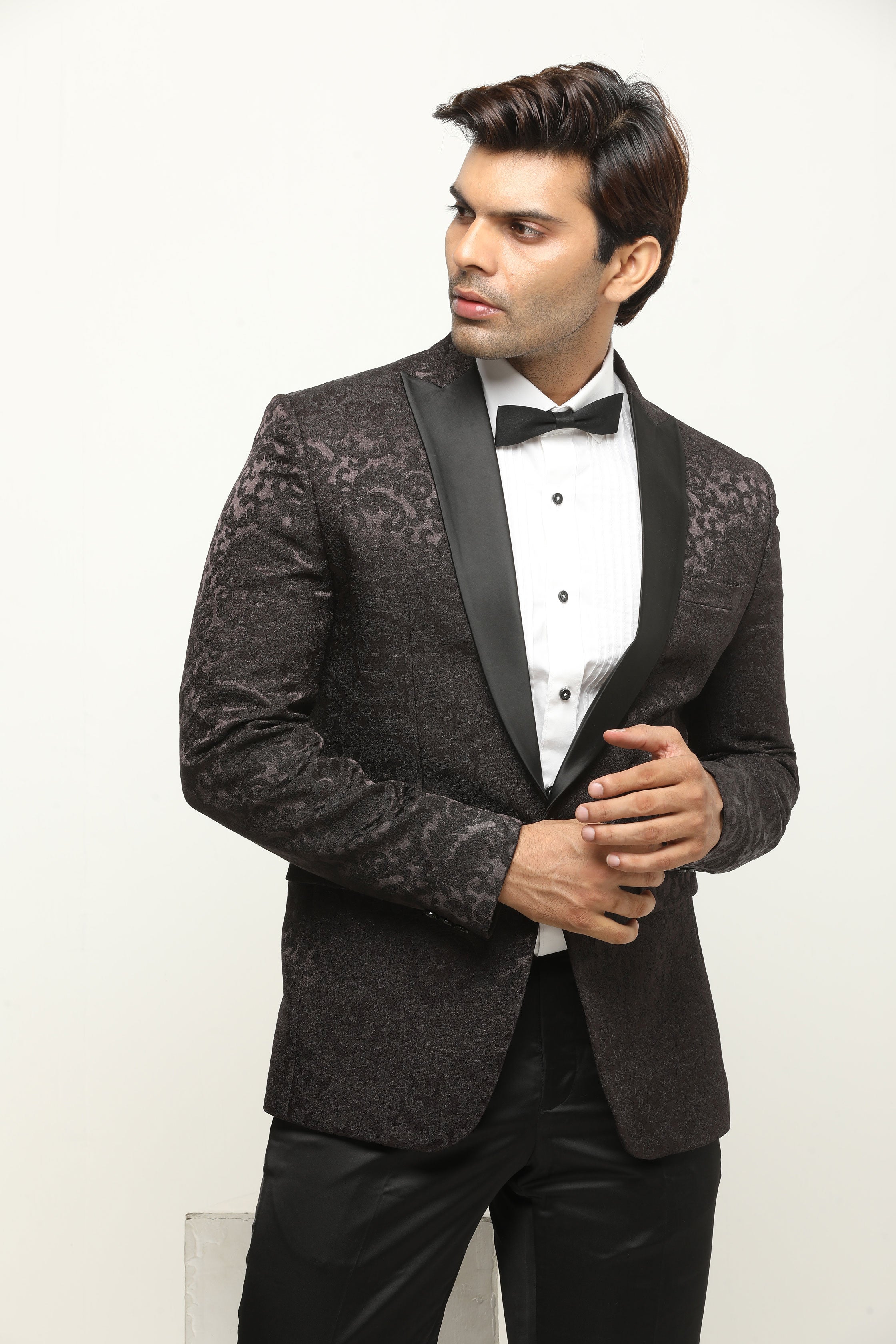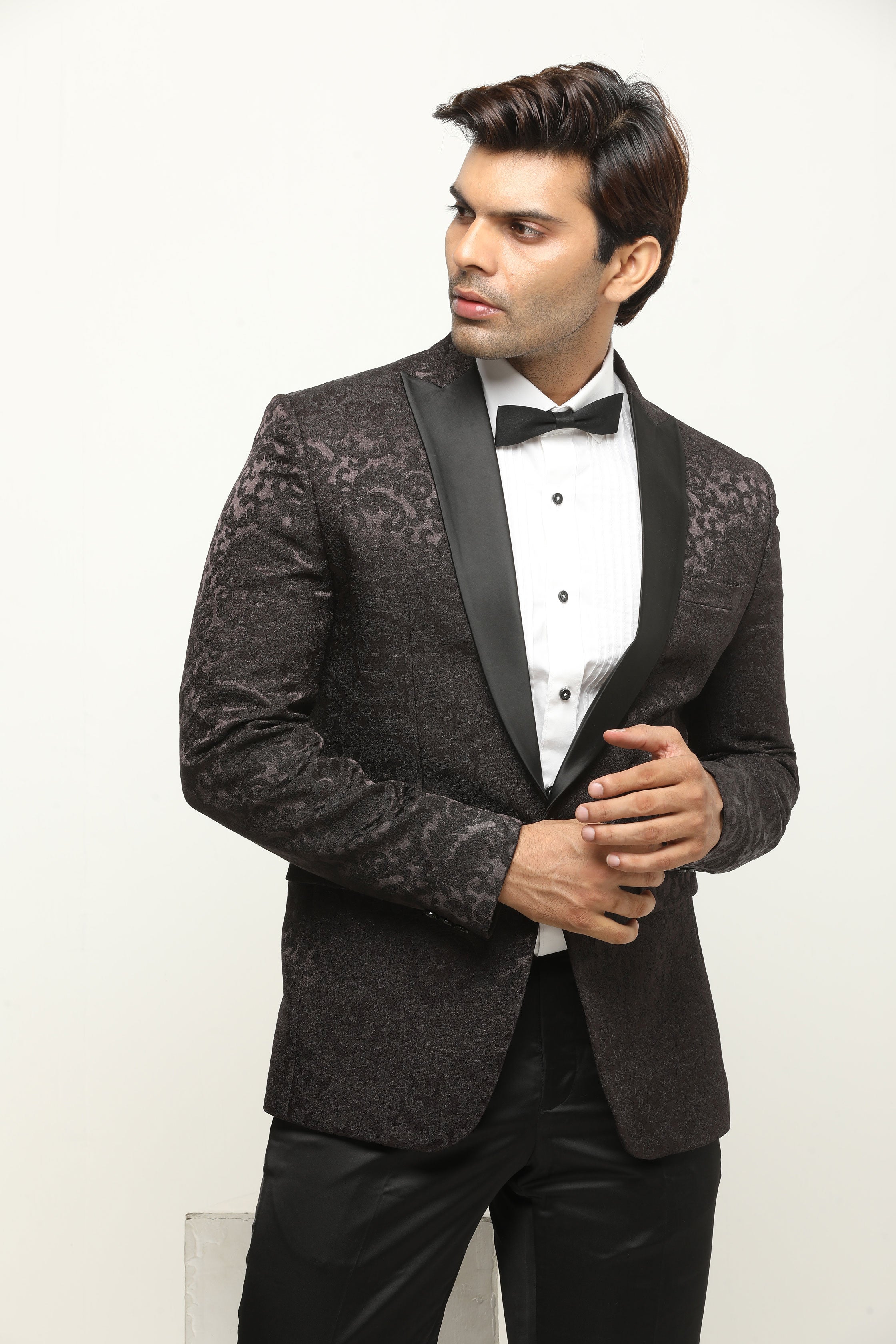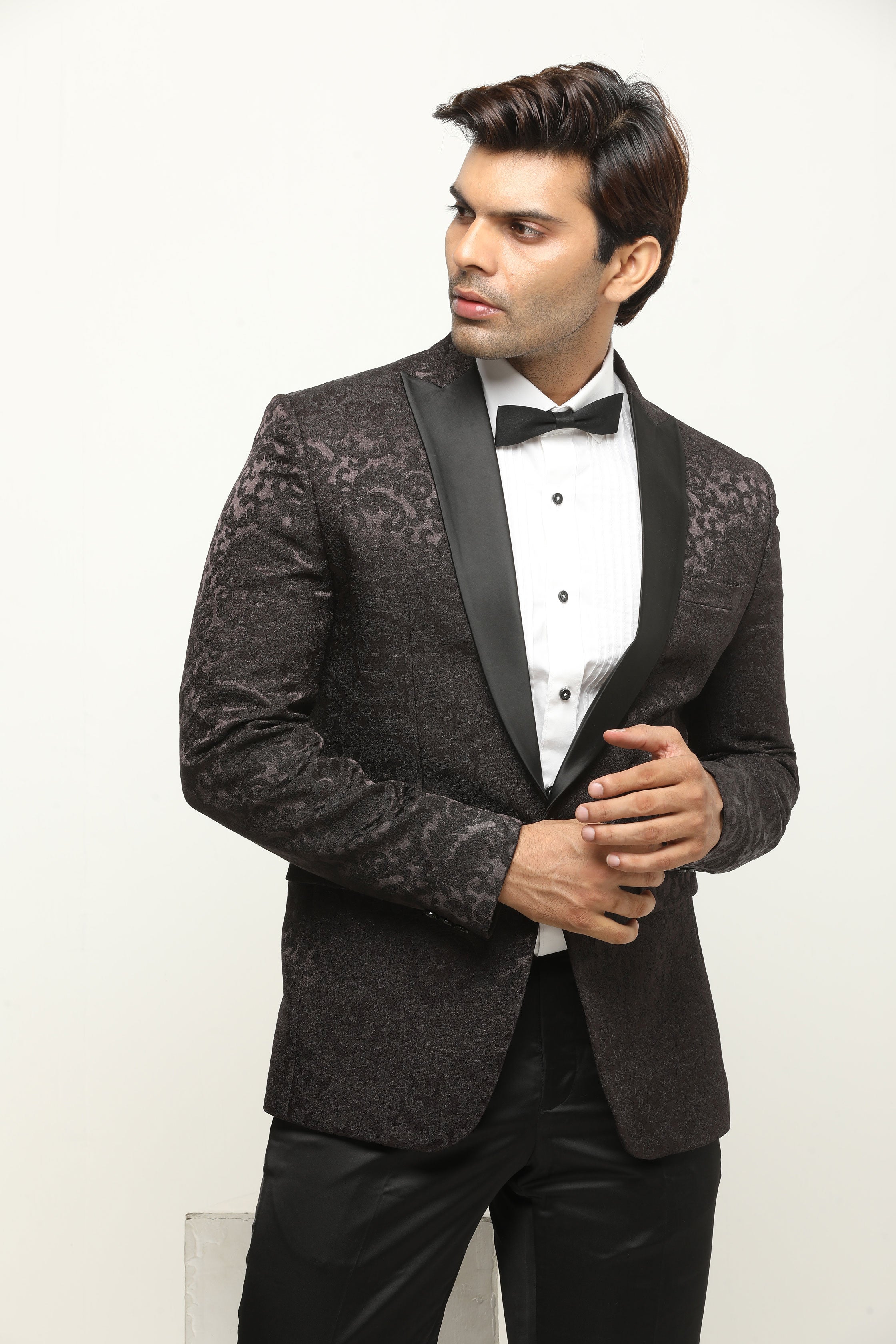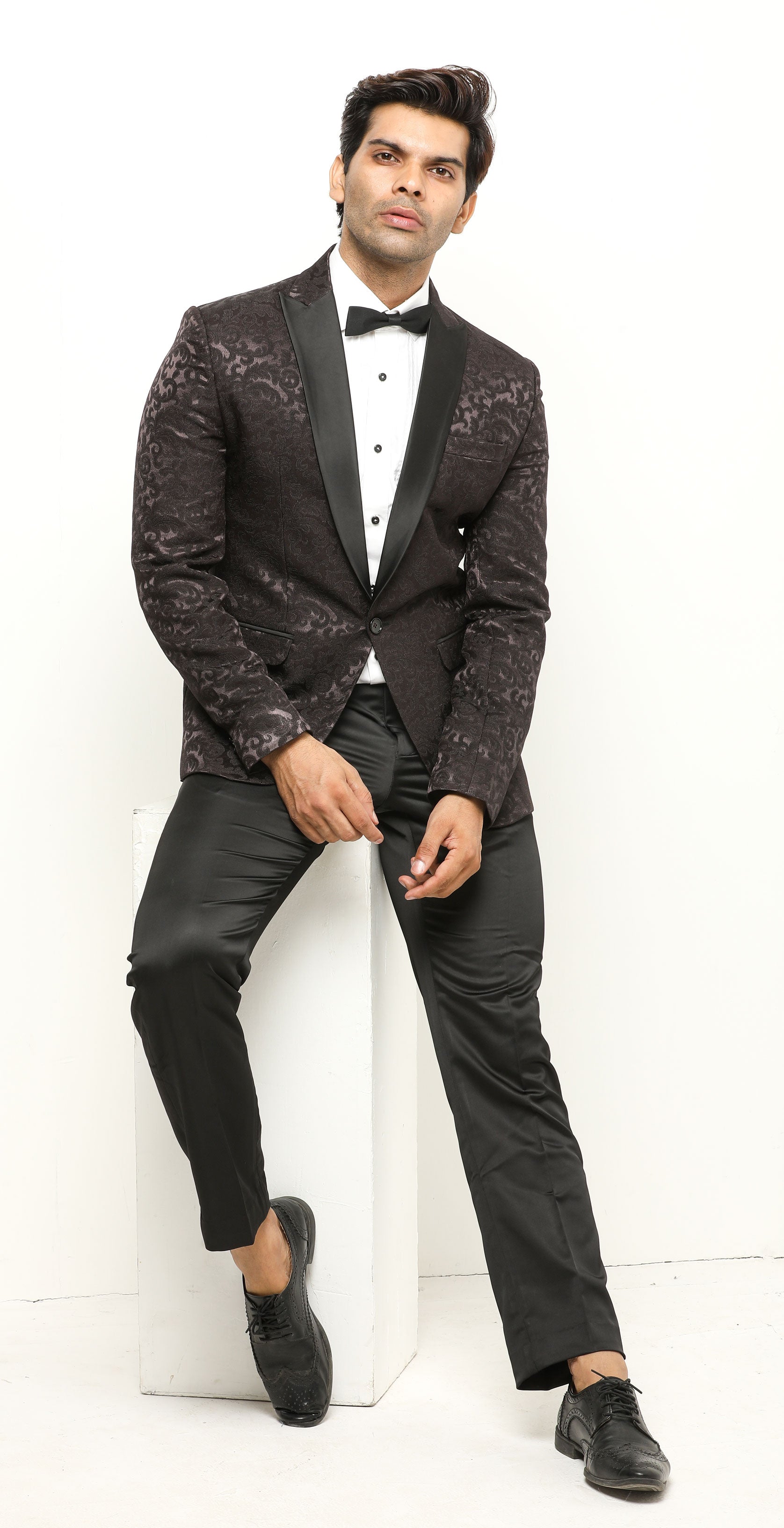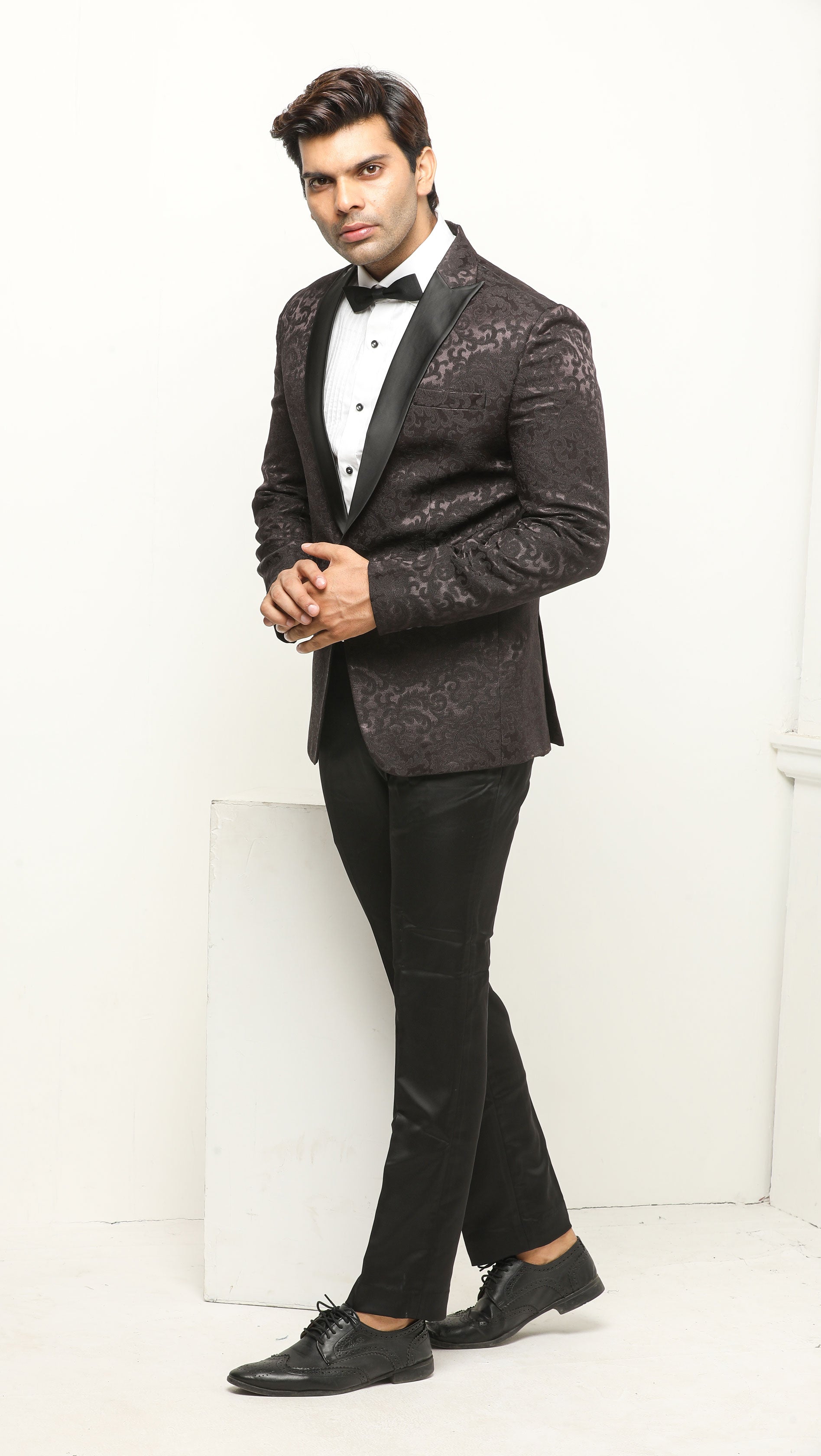 Luxury shirts without the luxury prices.
By selling exclusively online we save our customers an average of $100 a shirt. You can compare the quality of our shirts to $200 shirts you'd find sitting on the shelves at big box stores. From the beginning, we've wanted nothing more than to offer high quality at a lower price.
$65
Vastros Direct Pricing
"Finally, some art for your frame"
Product Details
The Lowdown
Live the avant garde life with this sparse yet intriguing blazer. Whether you're a gallery curator or just a selfie portrait guy, this garment will keep the critics at bay.
The Details
Slim Fit
Brown Paisley Print
Textured Polyester Jacquard
Pick stitching along collar, lapel, and pockets.
One-button closure.
Double vent.
Nonfunctional buttons at cuffs.
Fully Lined.
Dry clean.
Imported.
Size Guide
The Fit
A perfect slim fit.
Tailored from chest to hip
Slim across shoulders for perfect drape
Higher arm holes to allow freedom of movement
Size Guide
The Fabric
Limited-Edition Curated Fabric
Prized for its incredible texture and durability, Indian Jacquard is among the best in the world – everyone will see the difference.
Indian Jacquard
---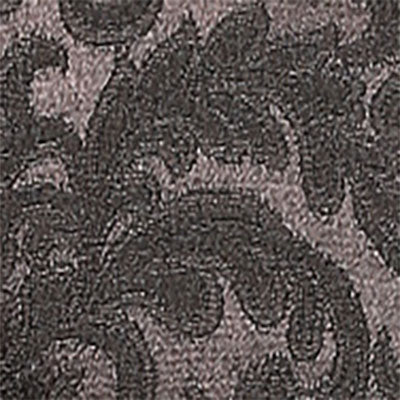 100% Polyester Blend
Achieve the refined look you are looking for with this Red Floral printed jacquard dinner jacket by Vastros. This stylish formal-wear coat features a subtle jacquard pattern, satin peak lapel and a trim Slim Fit.
---
More from this collection
---